Quality that's
a cut above.
See what makes Member's Mark the
premium choice for all your celebrations
Always fresh, guaranteed.
Just as important as what we put into our food is what we leave out, like added hormones and antibiotics. All of our food is member-tested and approved. If you're not 100% satisfied, we'll replace your item or give you a full refund.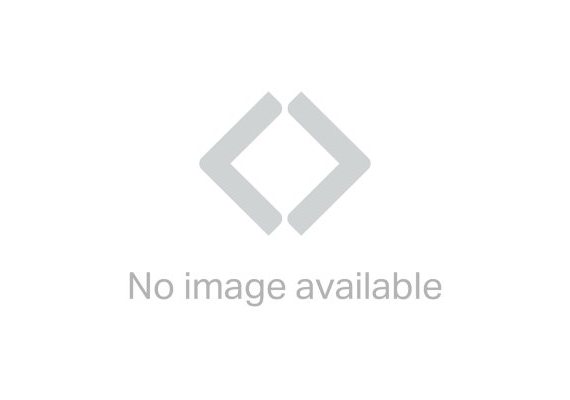 More Categories in  Fresh Food