Play it safe & save.
From basic night vision to more sophisticated systems that send alerts to your phone, find the right security system for home or business.
Shop Security Systems
How to Pick a Security Camera.
What goes on when you're not around? Consider these questions when
choosing a reliable surveillance system for your home or business.
Shop Security Cameras
Other features to consider: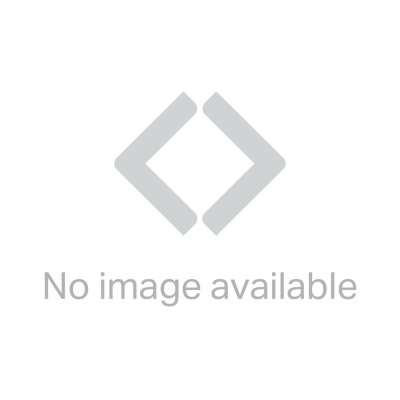 Monitoring at night?
Never miss a beat with a camera that automatically switches to night vision to see clearly what happens in the dark.
Shop Night Vision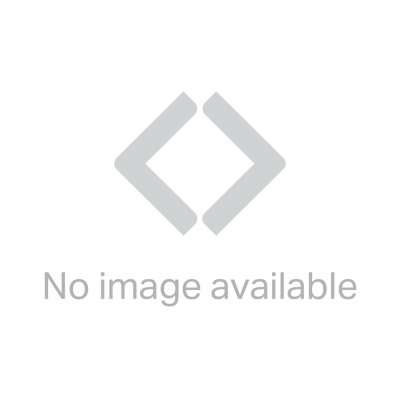 What was that?
Get notified instantly of movement with a camera that sends alerts to your smartphone.
Shop Smartphone Alerts